Break Out on Your Own

With Nail Technician Studio Suites for Rent

As a nail technician, you don't have a lot of options when it comes to choosing where to work. The most obvious option is to work for someone else who already has an established nail salon.

Fortunately, there's another option: You can work for yourself! Indie Studio Suites offers you a private workspace that comes ready with all the furnishings you need to start your own nail salon business. Going into business for yourself has never been easier!
As a professional nail technician, you'll need specific equipment to support your work. Not only to help create a professional space but also to ensure that your clients are comfortable. In addition to your own private nail salon suite, we provide you with the following amenities for your business:
Stainless steel sink
Custom cabinets allowing for plenty of storage space
Laundry services
Fridge and freezer space
WiFi and all other utilities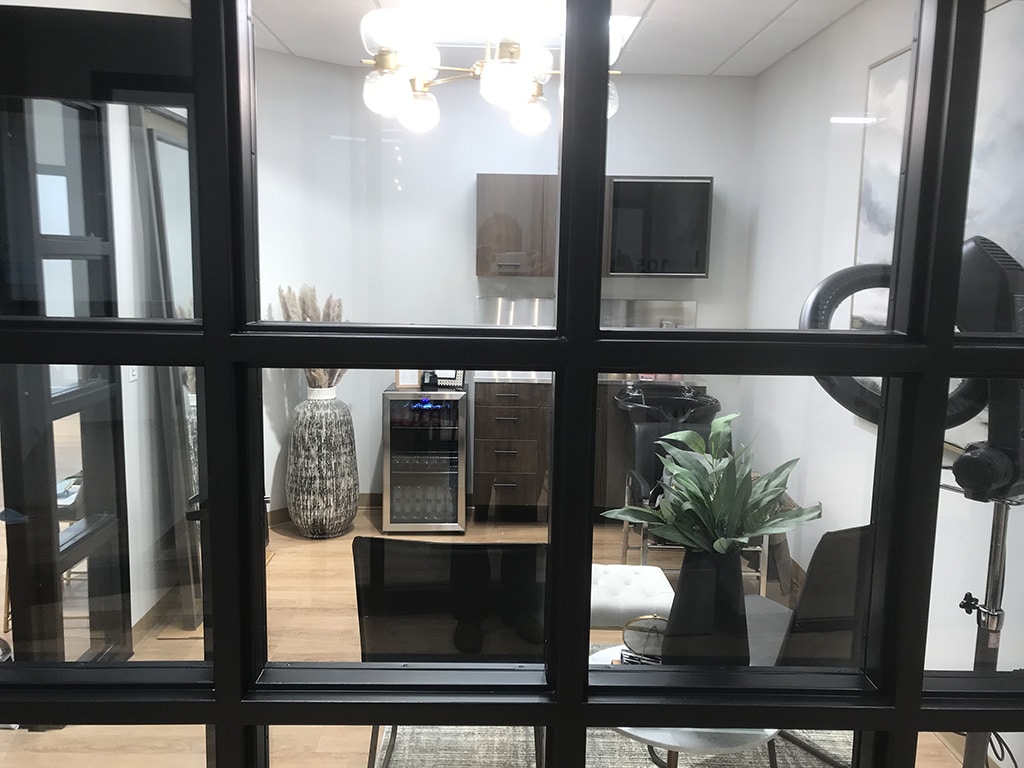 You've got everything you need to get started booking clients immediately. There's no downtime. You can bring your existing and new clients to your new nail salon suite right away!
Nail Salon Services We Support
As an entrepreneur, you can be as adventurous as you want to be with your own business. No matter what kind of nail services you provide, we can help your business grow!
Acrylic overlay

Gel and shellac manicures

Pedicures

Nail art

Nail maintenance services

And much, much more…
We know what it's like to seek complete freedom. As you break out on your own, you can set your own prices for each of the services you offer. You can also make your schedule as flexible as you'd like. You have 24/7 access to your nail salon studio suite.
Find Out More About Nail Salon Studio Suites for Rent
Our premier salon suites represent a professional, yet affordable option for freelance nail technicians. Be your own boss. Set your own schedule and book your own clients. It's fast, easy, and cost-effective with our nail technician suites for rent.
Experience the satisfaction of becoming your own boss and owning your own nail salon! What are you waiting for? Schedule a tour today!
text us today! : (801) 318-0446