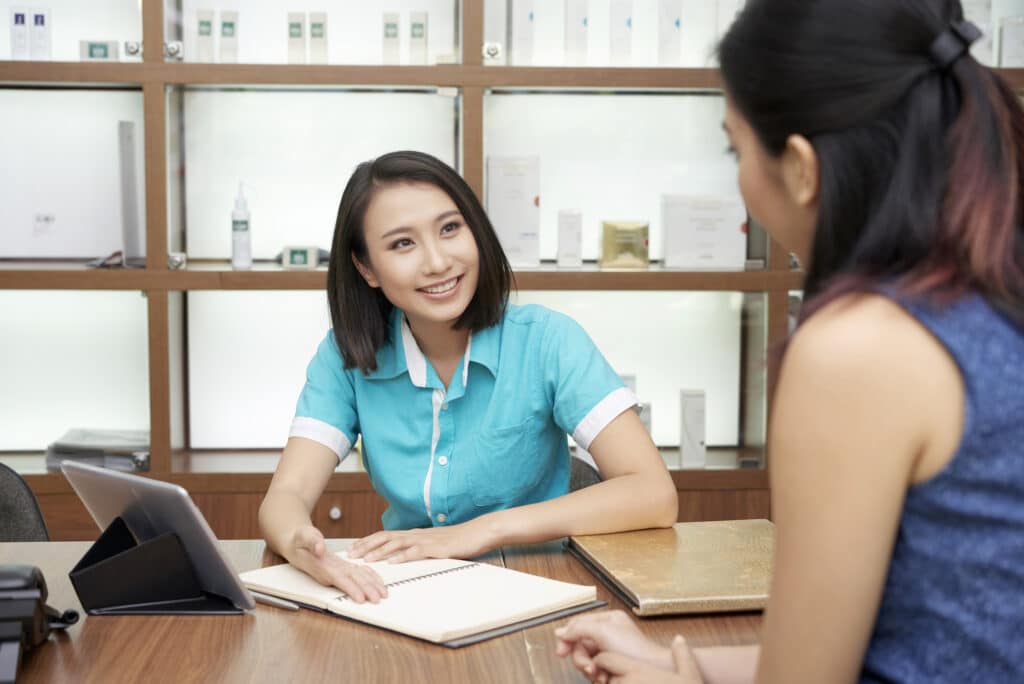 Break Out of the Mold and
Pave Your Own Path
Whether you've recently received your license to be a medical spa technician or if you've been a medspa technician for a while now, you may be familiar with working as a commissioned employee operating out of an establishment owned by an employer.
While this offers some benefits to people who are newer in their career, those wanting more flexibility and independence may want to consider going into business for themselves by renting a private suite for medspa technicians.
The Freedom of
Your Own

Med Spa Suite
Indie Studio Suites manages salon space and makes them available for rent to salon professionals who are ready to pursue their own independent practice. The med spa suites for rent are perfect for providing personal services to a wide array of possible clients with varying needs, and renters of these suites are free to add to or change the services they offer at any time.
These spaces come with an assortment of professional equipment useful to medspa technicians, such as:
Stainless steel sink

Ample cabinet and drawer storage

Glass fronting the rooms can be covered with opaque vinyl or other covering for privacy

Refrigeration and freezer space

Laundry services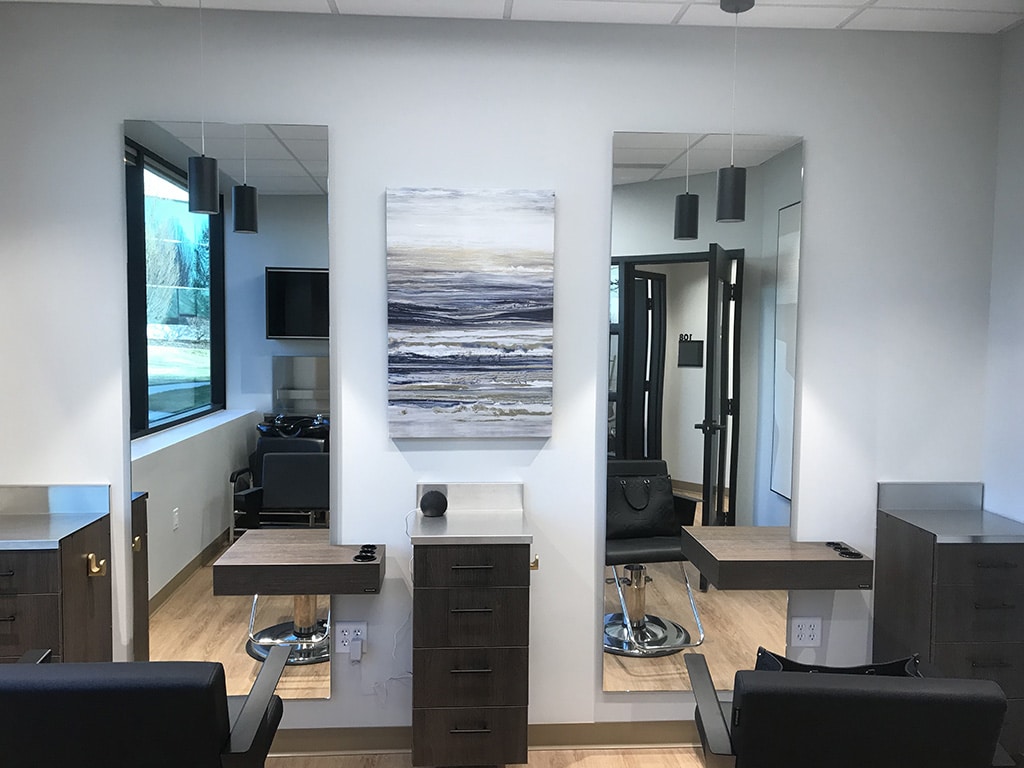 Flexible Service Offerings
Your own medspa suite affords you not only the freedom to offer any service you wish, but to change available offerings seasonally or to take advantage of more in-demand or profitable services as they may arise.
No matter what services you specialize in as a medspa technician, Indie Studio Suites has the perfect space to fit your needs:
Laser hair removal

Botox

Body contouring

Microdermabrasion

Chemical peels
Find Out More About Med spa Studio Suites for Rent
Your medspa suite is your private professional space and gives you the same kind of control and flexibility that any salon owner enjoys. For more information about med spa suites for rent, contact Indie Studio Suites today!
Text Us Today! : (801) 318-0446